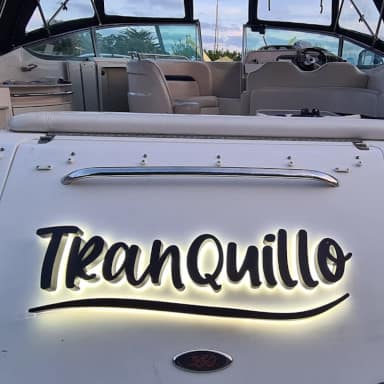 ELITE SIGNS specialise in stainless steel signs.
This durable metal is ideal for manufacturing lettering, projecting signs and metal logos and can be painted to any colour reference also.
We include site survey, graphic design and installation in our services.
If you need advise on the most appropriate signage choice for your business, contact us and we will provide you with the knowledge and information to suit your needs.