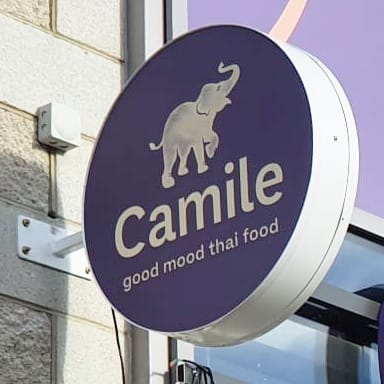 Projecting signs are a great way to make your business stand out as they are more noticeable than standard flat signs and directly in you eye line.
We manufacture illuminated which come with internal LED lighting and standard metal projecting signs.
All
Steel Frame
Lightbox
Oval Scroll
Outdoor
We include site survey, graphic design and installation in our services.
If you need advise on the most appropriate signage choice for your business, contact us and we will provide you with the knowledge and information to suit your needs.